Watch the trailer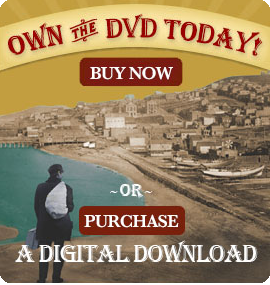 View the image gallery
Selina Solomons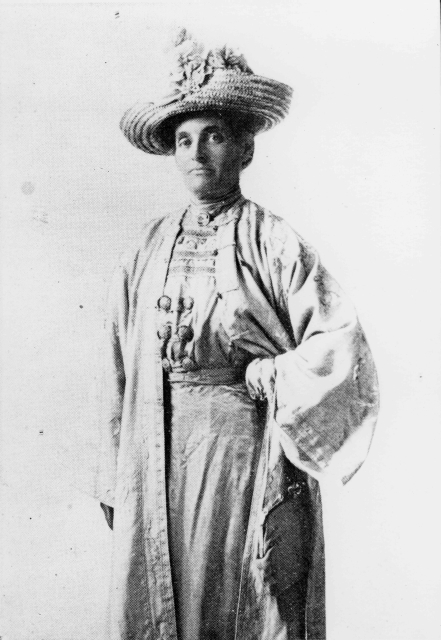 In 1911 women in California won the right to vote. That could not have happened without Selina Solomons.
Solomons came from a distinguished Sephardic Jewish family who could trace their roots back to 15th-century Spain and 16th-century England. Her great-grandfather Gershom Mendes Seixas participated in the 1789 inauguration of George Washington. Her father, Gershom Mendes Seixas Solomons, came to California during the Gold Rush and was one of the founders of Temple Emanu-El. Her mother, Hannah Marks Solomons, was a well-known San Francisco educator.
Selina's siblings were also distinguished. Her sister, Adele, earned a medical doctor degree and became one of the first American woman psychiatrists. Her brother, Theodore, became a well-known explorer of the Sierra Nevada and was a close friend of John Muir.
Winning suffrage for women in California depended on neutralizing the alcohol industry. San Francisco male voters had voted down suffrage in 1896, in large part because they were fearful that suffrage would lead to shutting down the industry, as a large proportion of women were active in the temperance movement. Liquor was a big business in San Francisco. The city purportedly had more saloons and liquor stores than any city west of the Mississippi.
The leaders of the suffrage movement tried again in 1911. Solomons thought that one of the reasons they lost in 1896 was because the suffragettes were too elite and didn't put enough energy into organizing voters outside San Francisco. In 1910 she founded an alternate suffragist organization, the Votes for Women Club, aimed at working-class women such as shopgirls and clerks. The club operated from a large loft on Sutter Street in Union Square. It offered meals for a nickel and a reading room well stocked with suffragette literature, and quickly became the de facto headquarters for the statewide movement. Solomons organized the girls who dropped by on canvassing missions into the South of Market area, where many working-class women lived.
Other factors contributed to promising results in 1911. By this time, California's population was more diffuse, and women in Southern California, a region far less tied to the alcohol industry, had also taken up the cause. In addition, the advent of telephones and automobiles made it more feasible to run a statewide campaign. Solomons and her fellow suffragists grasped these factors and urged the movement to focus its energies outside San Francisco.
It worked. On October 10, 1911, California women won the right to vote by a 2 percent margin, even though the amendment failed in San Francisco. California became the sixth state to grant women the right to vote.
To this day, the most comprehensive record of that successful campaign is Solomons's organizing manual, How We Won the Vote in California: The True Story of the Campaign of 1911, a firsthand account that describes the nitty-gritty details of the process that led to the successful campaign.