Watch the trailer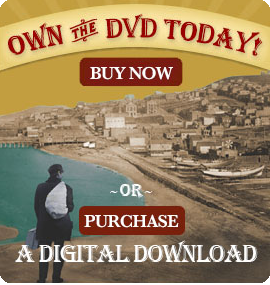 View the image gallery
Lewis Gerstle (1824–1902) and Louis Sloss (1823–1902)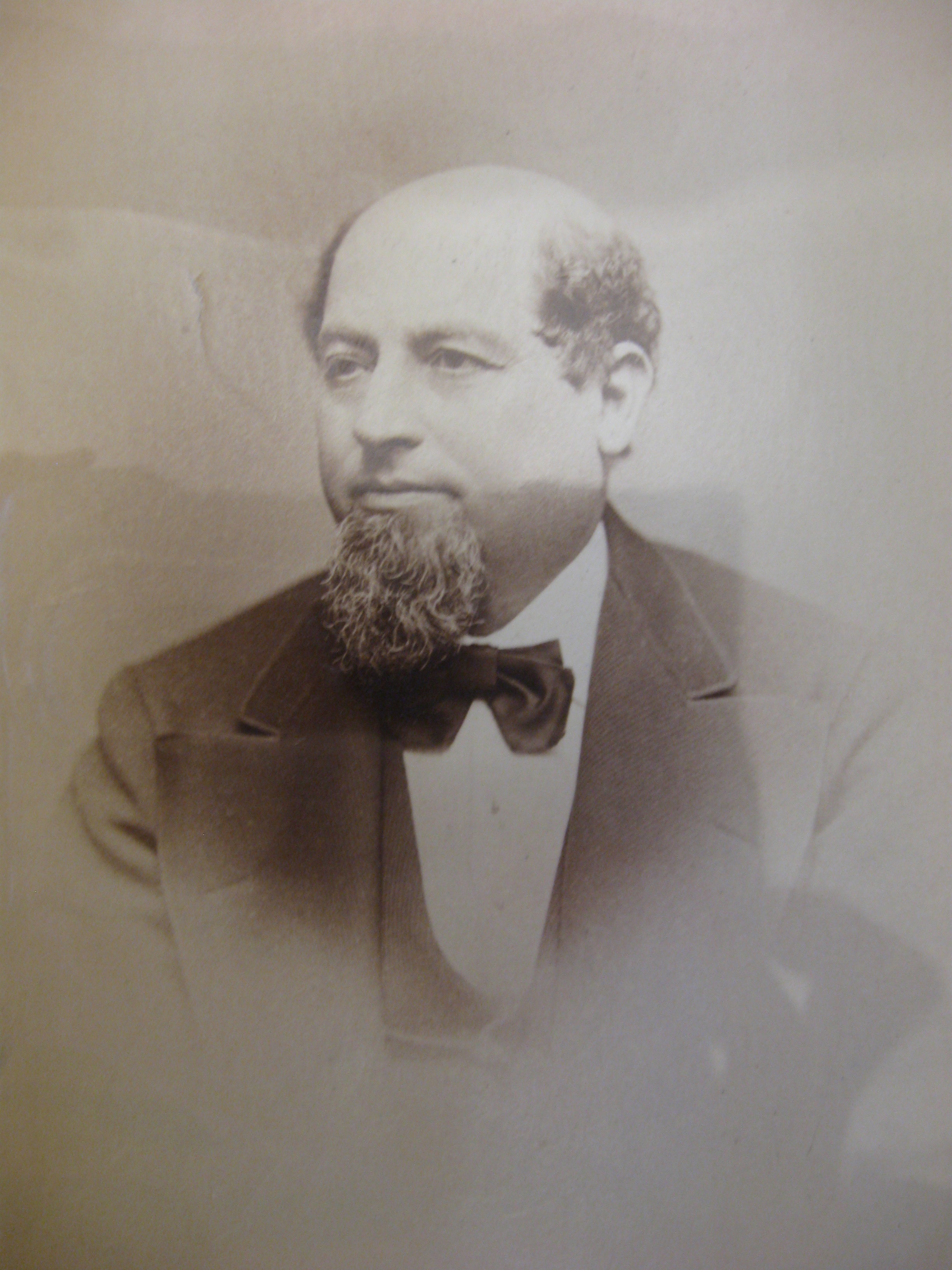 Not only did they share a first name, but Lewis Gerstle and Louis Sloss were joined throughout their adult lives in both business and family.
Bavarians who left Germany in the 1840s and met in Sacramento a few years later, Gerstle and Sloss (above) founded one of the most successful San Francisco ventures of the 19th century, the Alaska Commercial Company.
When Gerstle arrived in California after spending a few years in Kentucky, he was in his mid-20s and close to penniless. He opened a fruit stand in San Francisco, which in later years he would say didn't do well because he was so hungry that he ate all the apples. In 1851 he decided to try his luck in the gold fields. Unsuccessful, he drifted down to Sacramento, where he became a partner in a grocery business with Louis Sloss and Simon Greenwald.
Sloss had come across the continent via wagon train, arriving in Sacramento in July 1849. He and his traveling companions set up a tent and sold livestock and mining supplies. But that first winter the livestock drowned in the frequent Sacramento River floods, and the partnership broke up. Sloss soon met another young immigrant, Simon Greenwald, and they opened up a small general store together.
While in Sacramento, the two men had befriended the four Greenbaum brothers of Philadelphia. In 1855 Sloss had gone back to Philadelphia to marry their sister Sarah, whom he had never met. Three years later, Gerstle married the other sister, Hannah.
Tired of the constant flooding in Sacramento, the two families moved to San Francisco in 1862. They opened a brokerage house and made a killing on mining stocks. They moved on to buy and sell hides, fur, wool, and deerskin, and operate a tannery.
In 1867, when the United States purchased Alaska from Russia, they saw their opportunity. A year later, they obtained the first Alaska lease and seal-hunting concession, and formed the Alaska Commercial Company, along with sea captain and trader Gustave Niebaum, one of the early American explorers of Alaska's coastline.
The brothers-in-law became fabulously wealthy—and equally philanthropic. Their descendants include many of the most familiar names of the pioneer San Francisco Jewish set: Fleishhacker, Levison, Lilienthal, Rothmann, and Haas.